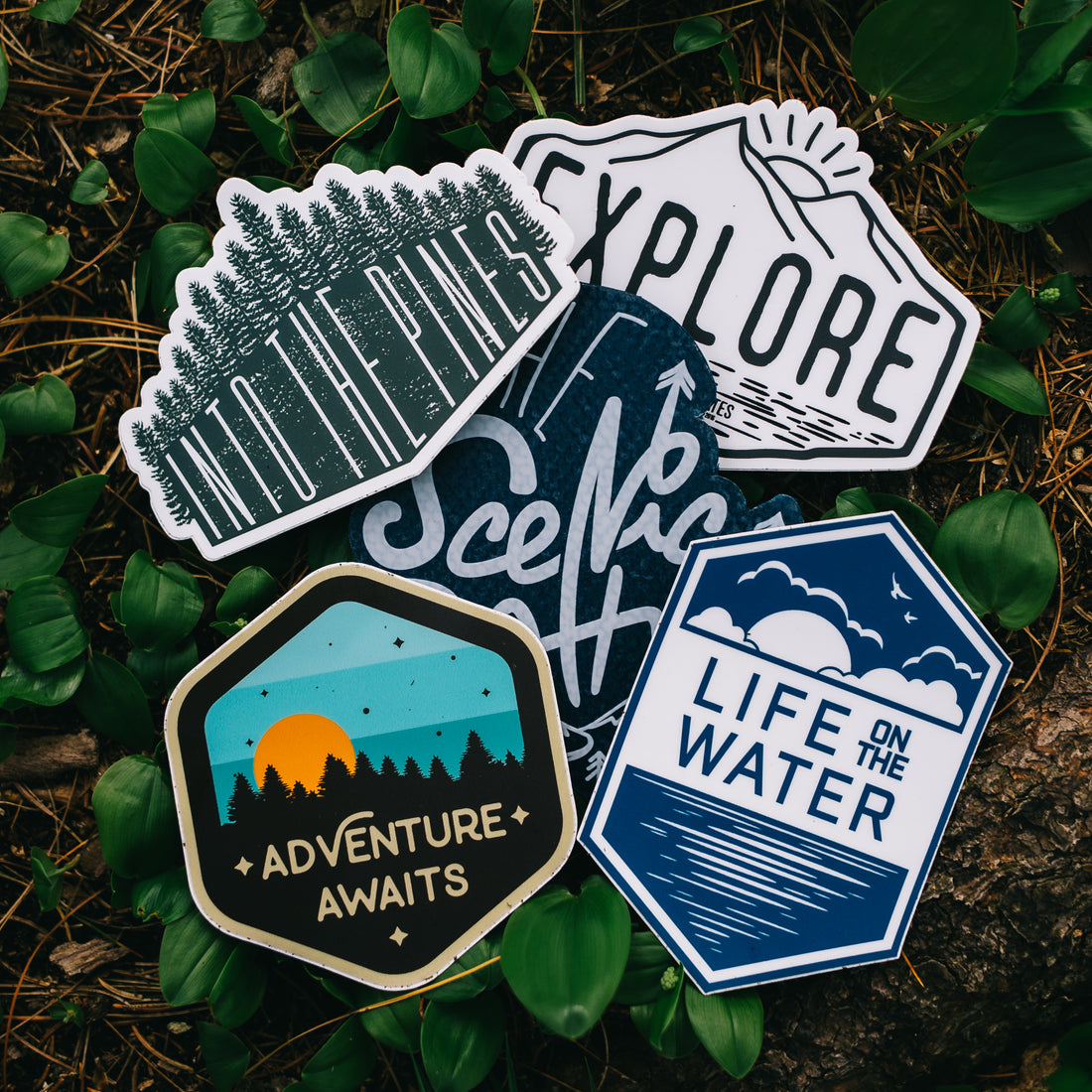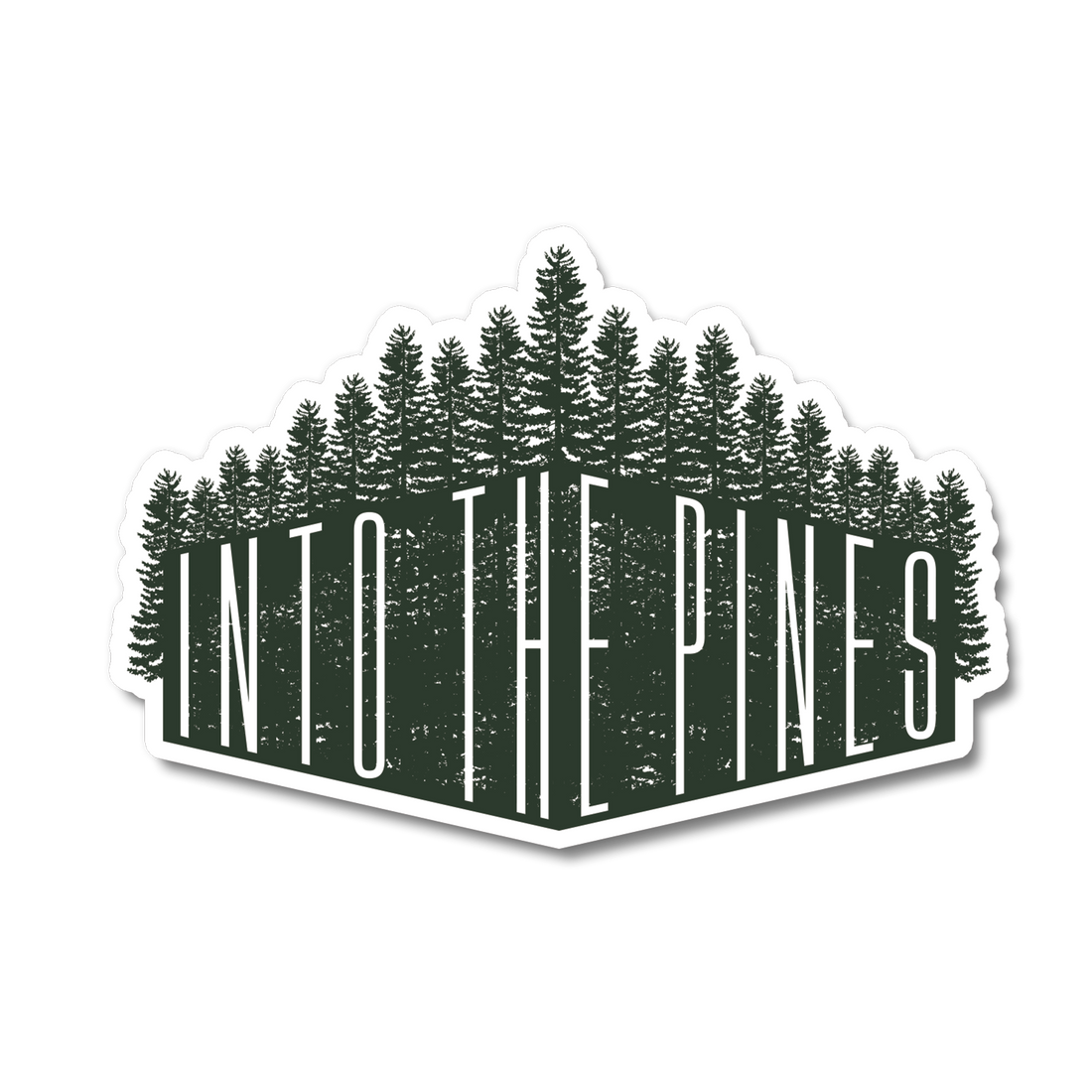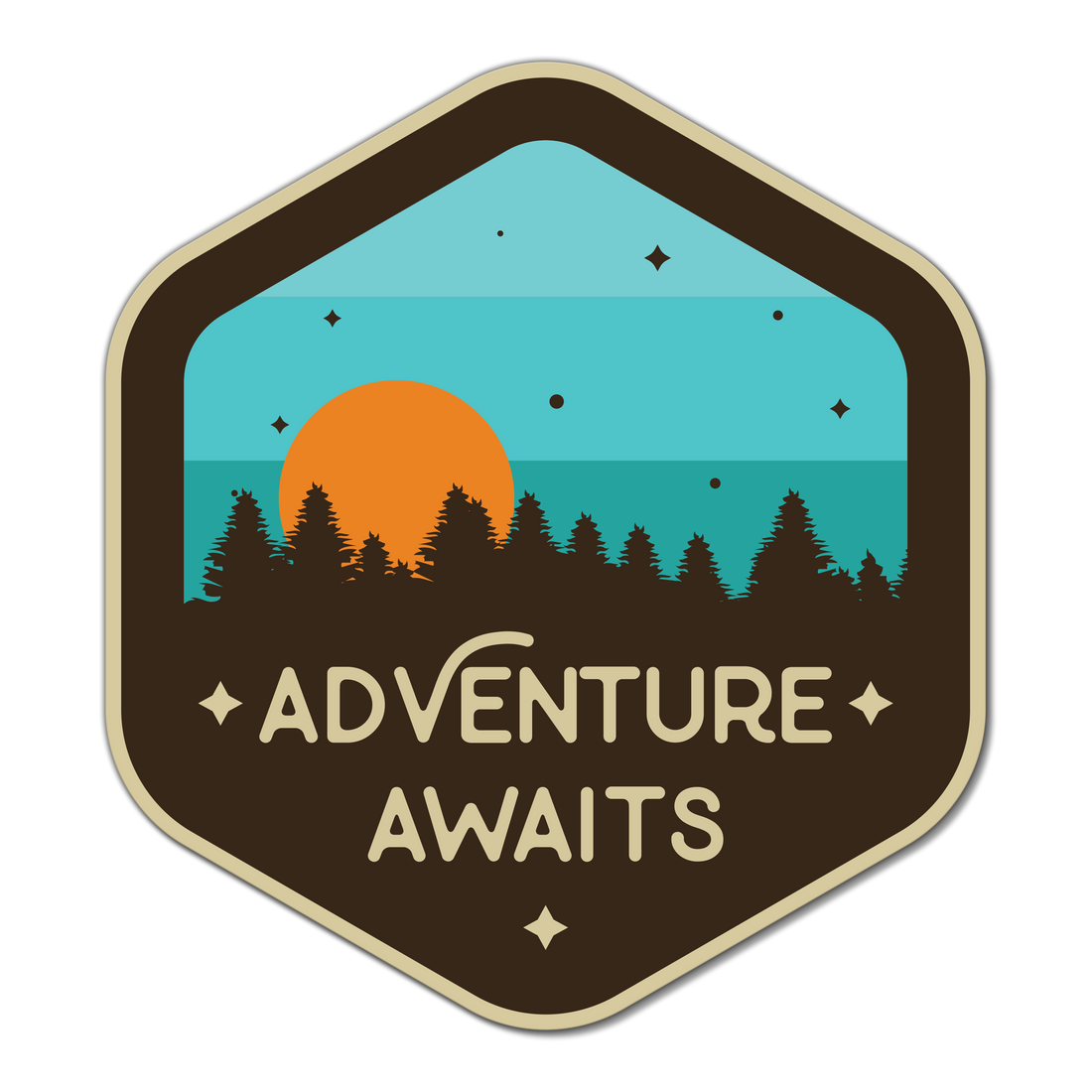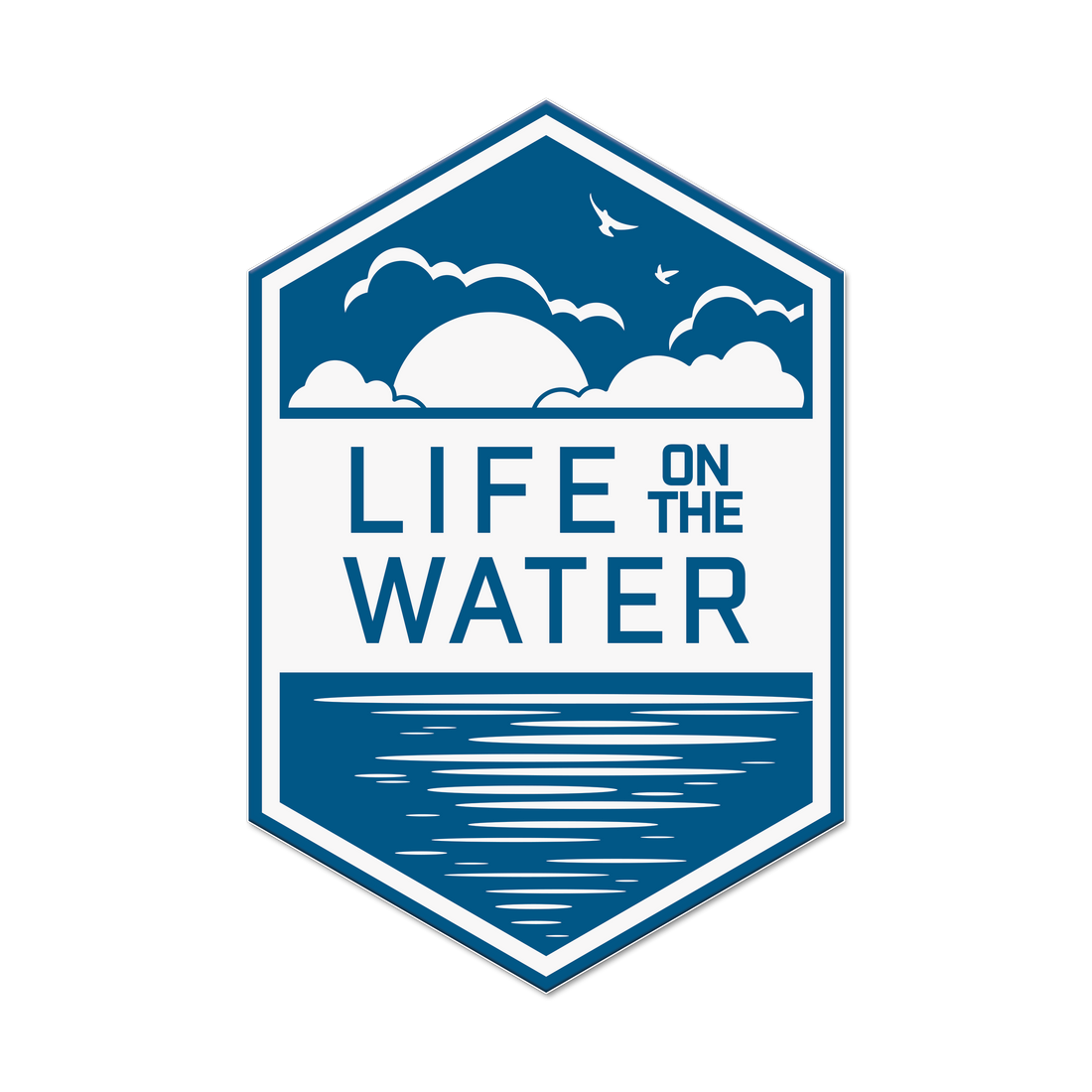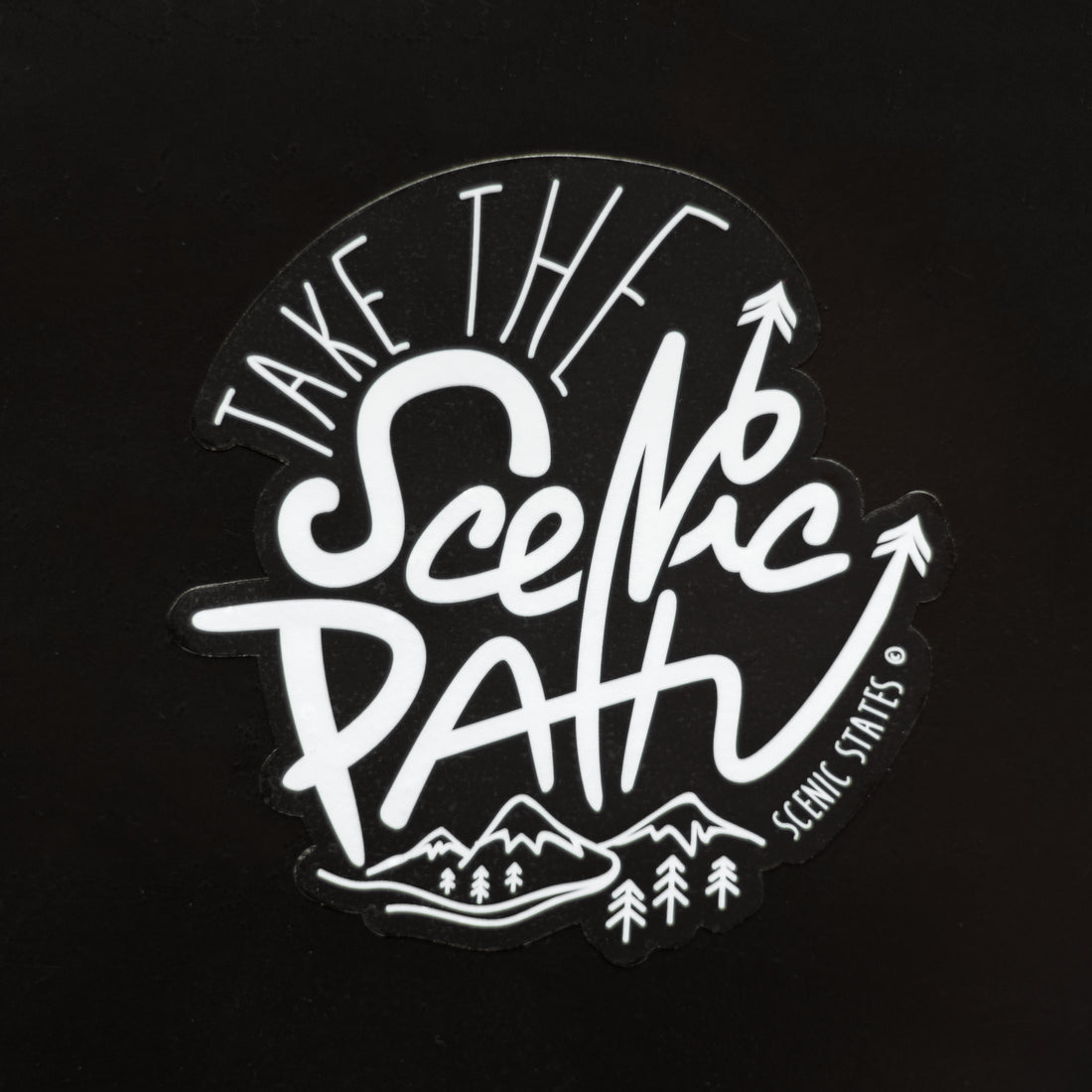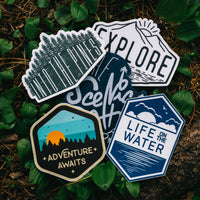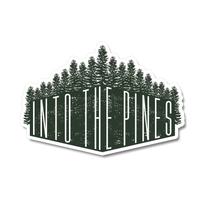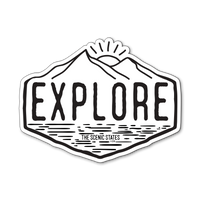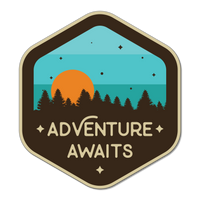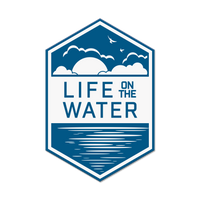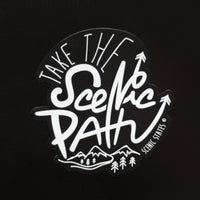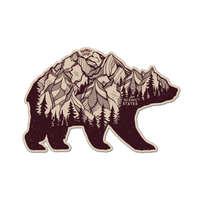 This sticker pack is made for those of you that take the scenic path.
Save over 25% when you buy our Scenic Sticker Pack. It includes our Adventure Awaits, Explore, Into The Pines, Life on the Water, and Scenic Path Sticker.
FREE Wandering Bear Sticker with each Sticker Pack!
A designated portion from every sticker sold goes towards conserving America's natural lands.
Tech Specs
Vinyl
Made in

USA

Weatherproof
Dishwasher-Safe
UV protected
Peels off easy and leaves little to no residue
A designated portion of every sale is donated to organizations dedicated to conserving the natural lands of our Scenic States!